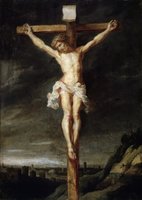 Doris H. Sikorski
STRATFORD, CONN
Doris H. Sikorski of Stratford, beloved wife of 45 years to Henry (Hank) Sikorski died peacefully on Sunday December 3, 2017 in her home.
Born in Bridgeport, she was the daughter of the late Victor and Grace Hynes. A Stratford resident for over 45 years, she was a retired manager of the Phone Center Stores in Bridgeport for SNET Co.
Survivors in addition to her husband Hank, her sister Joan Hamilton of PA. several nieces and nephews.
In abiding with her wishes, all services were held privately.
She was interred here at Willowbrook Cemetery on Thursday, December 07, 2017.
The Commerce Hill Radozycki Funeral Home, 4798 Main St. Bridgeport has been entrusted with the services.