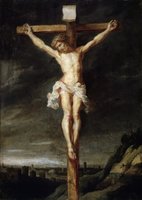 Marie T. Whealn
STRATFORD, CONN
Marie T. Whealn of Stratford, died Tuesday, December 12, 2017 in Bridgeport, following an illness. She was 85 and the beloved wife to Robert P. Whealn.
Her funeral will be held on Friday, December 15, 2017 at St. Luke's Parish at 10:00AM.
Marie will be laid to rest here at Willowbrook Cemetery following the Mass in the Whealn Family Estate.
The Hardings of Westport are directing the arrangements.