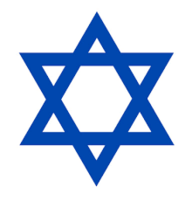 Marjorie Sher
Deerfield Beach, FL.
Marjorie Sher of Deerfield Beach, FL, a longtime Westport resident, died Thursday, June 15, 2017 in Deerfield Beach after an illness. She was 99.
A graveside service was held on Wednesday, July 5, 2017 at Willowbrook Cemetery, 395 Main Street, Westport.
You may leave a condolence for the family on this page.