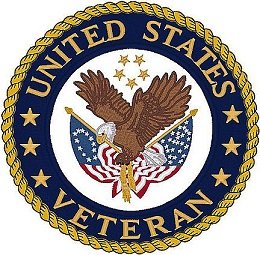 Obituary of Charles P. McDowell, Jr.
SOUTHPORT, CONN
Charles P. McDowell, of Southport, husband of the late Marjorie McDowell, passed away on Sat., Dec. 9, 2017 in his residence.
Charles was a graduate of the University of Bridgeport and was a WWII US Army Veteran. He worked at the former Remington Shaver Company and retired from Sulzer Brother Inc. in New York.
He is survived by his two sons: Jeffrey McDowell, and Gary McDowell and his wife Alaina, four grandchildren, Jamie, Jennifer, Stephanie and Jeff McDowell, one great-granddaughter Adrianna Ganser.
Services and burial will be private here at Willowbrook Cemetery.
A special thank you and much appreciation to Jackie Singleton for her continuous kind care of Charles, and the McDowell family, couldn't have done it without you.
In addition the family would like to thank Vitas Hospice Care of Norwalk. Donations in his memory may be made to Vitas Hospice, 488 Main Ave., Norwalk.
The Larson Funeral Home of Bridgeport is directing the arrangements.