A Living Tradition; A Timeless Tribute
Established in 1847, by several local farmers and businessmen, Willowbrook Cemetery holds an important place in Westport's history, as many of its founding fathers are buried here.
Unlike many small city cemeteries, Willowbrook is unique and feels like quintessential New England. Rolling hills, specimen trees, shrubs, a brook, and pond are only a few of the cemetery's assets. It's a place of peace and contemplation, where a romantic profusion of trees, memorials and wildlife flourish.
We are a non sectarian, non denominational and non-for profit cemetery, offering interment alternatives that include burial plots, communal mausolea, cremation niches, and family estates.
With Willowbrook Cemetery controlled by a Board of Trustees made up of local community leaders, you can rest assure that a solid financial plan is in place to sustain Willowbrook's future.
Situated on Main Street/Route 57, we are conveniently located just a short distance from Exit 42 off the Merritt Parkway and minutes from the Post Road. We encourage you to experience first-hand what makes Willowbrook the best place to memorialize your loved ones.
Please feel free to browse our pages to learn more about pre-planning, memorial properties, as well as cremation services that we have to offer. If you have any questions or concerns please feel free to contact us at anytime, we are available by phone or e-mail, or drop by the office in person. We are always here to help.
We understand that it is not always possible to attend a service or visitation in person, so we encourage you to use our beautifully designed interactive online tributes to pay your respects. Leave a condolence, share a memory, post a photo, light a candle and more!
Our Mission...
Willowbrook Cemetery is a Federally designated 501(c)13 non-profit organization. All revenues produced from grave sales go to the support and maintenance of our cemetery and it's in-perpetuity fund to maintain our property. As a member of our association, you own rights to your graves, including the right to vote at our annual meeting.
This ownership independence keeps us focused on the traditions and needs of our local families. At our annual meeting, we vote to support our nominated Board of Trustees, all of whom are local residents who own property rights for their families here at Willowbrook. Our non-profit nature and independent Board of Trustees and staff support part of our mission to ensure Willowbrook's dedication to the Fairfield County community.
We invite you to join the Willowbrook family and help preserve our historic cemetery for centuries to come.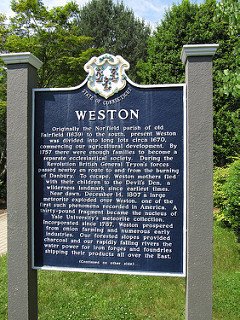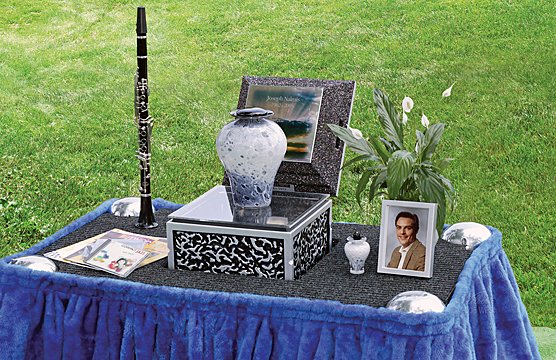 Burial properties available starting at $3,500.00