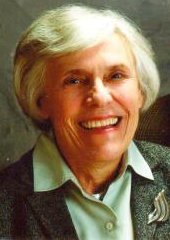 Obituary of Inge VanGelder
REDDING, CONN
Inge L. VanGelder of Redding, former long-time resident of Westport, passed away on Monday, June 11, 2018 in Redding, following an illness. She was 94 and the beloved wife of 68 years to Edgar L. VanGelder.
A graveside service will be held on Tuesday, June 19, 2018 here at Willowbrook Cemetery at 11:00AM.
The Harding's of Westport are entrusted with the arrangements.