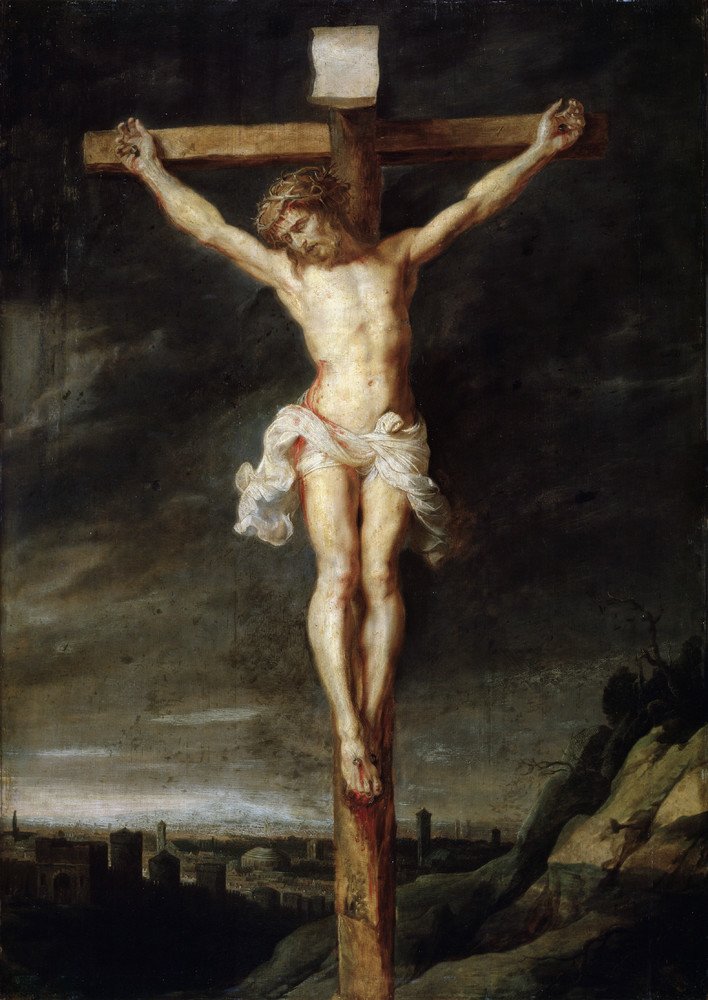 Obituary of Louis Triozzi, PhD
WESTPORT, CONN
Dr. Louis M. Triozzi, age 79, passed away peacefully at home on September 17, 2018. He was born May 17th, 1939 in Harrison, NY to Louis and Angelina Triozzi.

Lou engaged in life-long learning, receiving degrees from Seton Hall University (B.A.), St. Paul's College (Ph.B.), Fordham University (M.A.), Fairfield University (CAS), and University of Santa Barbara (Ph.D) He was a Clinical Neuropsychologist who enjoyed a long career with the Greenwich Public School system until his retirement in 2001. He also liked to teach as an adjunct professor at Fairfield University for many years.

A resident of Westport, CT for 43 years, his greatest joys were spending time with his family, cooking, and watching British mystery shows.

He is survived by his beloved wife of 48 years, Linda; son David and daughter-in-law Jacquie of Amherst, MA; daughter Jeanine and son-in-law Andrew Taylor of Birdsboro, PA; four grandchildren: Alexandria, Sierra, Hayden, and Amalia; and his nieces and nephews (four of whom he helped to raise), and cousins. Lou was preceded in death by his parents, brother Ralph, and sister Mary.

He will be remembered most for his sense of humor, his kindness and generosity, and his enjoyment of family, and will be sorely missed by all who knew him.

The family will greet friends at the Lawrence Funeral Home, 2119 Post Road, Darien on Friday, September 21 from 11:00am to 12:00pm. A Mass of Christian Burial will follow at 1PM at Assumption Church, Westport, followed by burial at Willowbrook Cemetery.

In lieu of flowers, memorials in Louis' name may be made to St. Jude's Research Hospital (https://www.stjude.org) or the American Heart Association (https://www.heart.org).