Recommend Christopher's obituary to your friends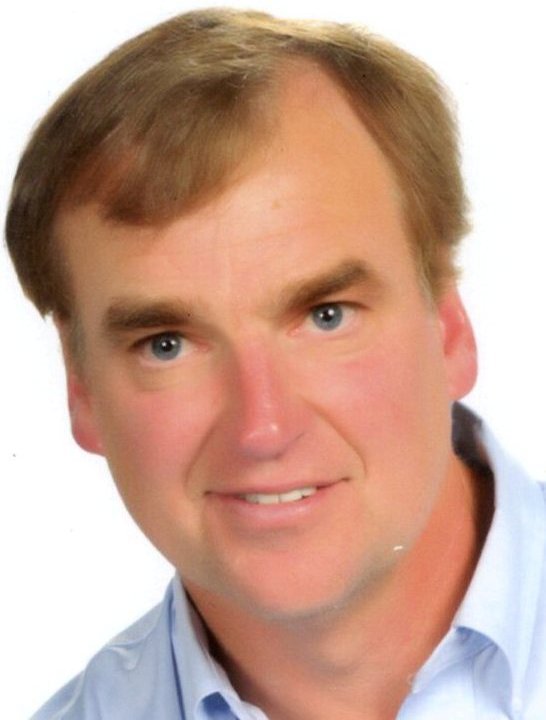 Obituary of Christopher Mulqueen
FAIRFIELD, CONN
Chris Mulqueen, age 62 of Fairfield, passed away peacefully after brief illness Monday morning at Yale New Haven Hospital. He was surrounded by family and dear friends; clergy and neighbors. Born July 5, 1955 the youngest child of Barbara and Robert Mulqueen, Chris grew up in Fairfield and Graduated Roger Ludlowe High Class of '74.

Chris took tremendous pride in his work, early on at The Bodine Corporation as tool crib attendant and production assistant to most recently at Sacred Heart University with campus operation & environmental services. In his spare time Chris enjoyed landscaping and working outdoors. He was often seen helping neighbors with various tasks around their yards.

Chris is survived by a brother Robert "Casey" (Amy Watson) of Fairfield; two sisters, Barbara "Wendy" Cimelus (Ken) of Oxford and Sarah Grace Mulqueen of Falls Church, VA and Alan Loeser of New Freedom, PA; 8 nieces and nephews; and 18 great nieces and nephews.

Chris will be remembered very fondly and sadly missed by many especially his big brother.

The family would like to express their deep appreciation to St Vincent's Medical Center; Urgent Care White Plains Road and all at the hospital, cardiac care nurses and doctors, St Joe's Rehab Trumbull and finally Yale New Haven Cardiac ICU for their gentle, compassionate and skilled care.

Friends may greet the family Sunday, November 19, 2017 from 3-7 p.m. in the Spear-Miller Funeral Home, 39 South Benson Road, Fairfield.
A private burial will be held in Willowbrook Cemetery at the family estate.
A public memorial service will be held Saturday, December 16, 2017 at 2:00 p.m. at First Church Congregational, 148 Beach Road, Fairfield with the Rev. David Spollett Officiating.

In lieu of flowers the family has suggested donations in Chris's memory to Operation Hope http://www.operationhopect.org/donate/ 636 Old Post Road, Fairfield CT 06824
(203) 292-5588 or ALS Association-Connecticut 4 Oxford Rd, Milford, CT 06460
(203) 874-5050.
GRAVE LOCATION:
Section Old 10, Plot 40, Grave No. 5