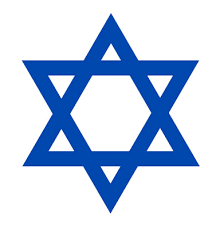 Obituary of Frida Kushnir
STAMFORD, CONN.
Frida Kushnir of Stamford, passed away on Friday, April 13, 2018 at the age of 86.
A graveside service was held on Tuesday, April 24, 2018 at 11:00AM here at Willowbrook Cemetery.
The Thomas M. Gallagher Funeral Home of Shippan Point, directed the arrangements.
A Living Tradition; A Timeless Tribute