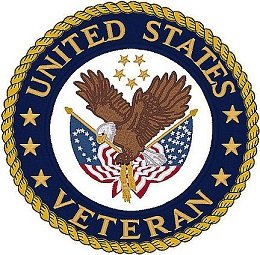 Obituary of Edward L. Lehn, Sr.
SUN CITY, AZ
Edward L. Lehn, Sr. of Arizona, formerly of Westport, died Sunday, January 07, 2018, following an illness. He was 94.
A graveside service will be held on Friday, June 08, 2018 at 11:00AM here at Willowbrook Cemetery.
You may leave condolences for the family here on this page.
A Living Tradition; A Timeless Tribute