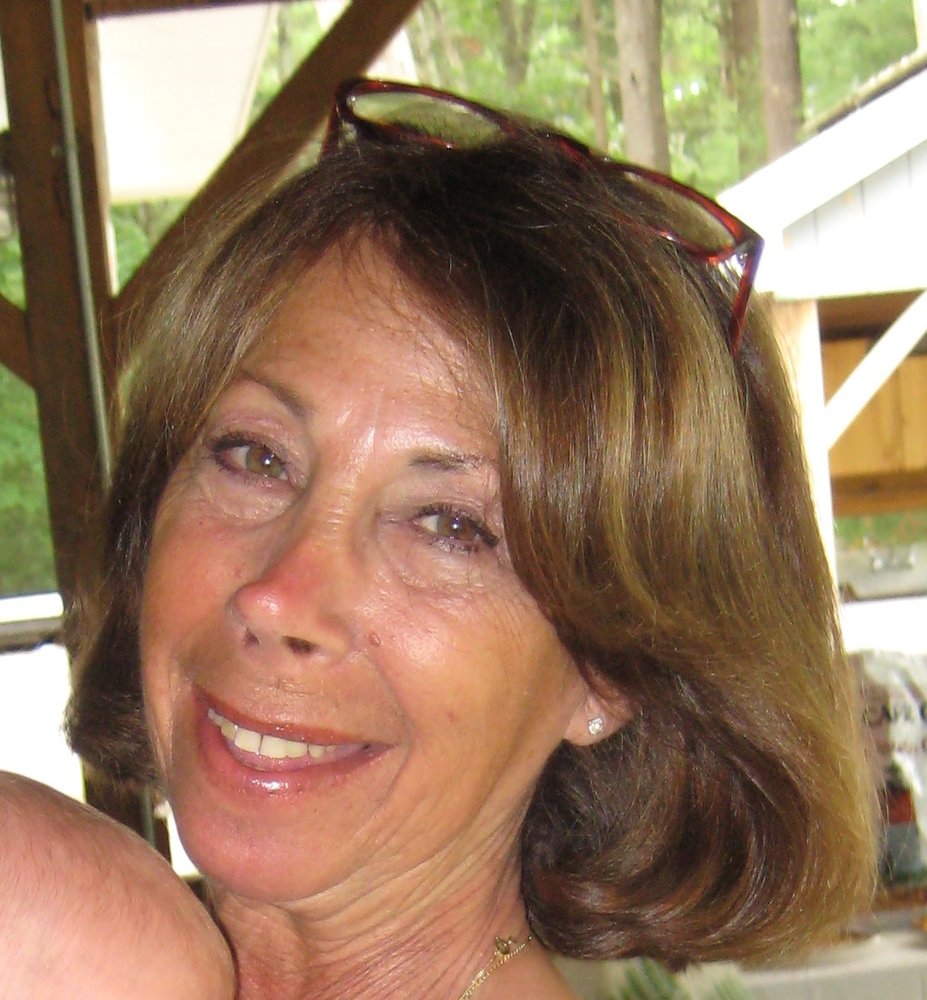 Obituary of Ellen R. Vroman
WESTPORT, CONN

Ellen gave her heart to her family, was fiercely loyal to them, and did anything she could to help them, always.

When she met the man who would be her husband, David, she did not let the fact that he lived in Florida deter her. She had been working at NBC studios in New York, but secured a job as a flight attendant for Eastern Airlines in large part to enable her to see him. They married in Westport, CT, in 1972 then moved to Ft. Lauderdale, Florida. There, they started their family: Dave, Kerri, and Doug. With fond memories of the small New England town where they were married, they returned to Westport in the early 1980's.

When her husband passed away suddenly in 1993, Ellen did her best to ensure everything was taken care of. Dave had just graduated high school; Kerri and Doug were in high and middle schools. Ellen made it her mission to provide for her children, support them in their sports and activities, and to ensure that they received good college educations.

Having seen each of her children attain personal and professional success, Ellen ventured into business for herself. She opened her own fabric store, partnered with interior decorators to create custom drapery and upholstery, and even worked a little at the beach in the summer where she could enjoy the sunshine and ocean air. While this work was fulfilling, the kids and grandchildren (Cameron, Drew, Alexandra, Taylor, Riley, and Courtney) were likely one of her primary reasons to be working. Every year, usually in the heat of summer, Ellen would ask what was on the kids' Christmas lists. She would search tirelessly to find what they wished for, always to their delight Christmas mornings. When she was not keeping active in and around Westport, Ellen's favorite activities included watching the grandkids, and attending their various sports games and dance recitals. The grandkids would always be proud to see their Nana on the sidelines.

The past three months, Ellen became very sick. She gave it everything she had, and complained only a little (mostly about the food). Again always thinking of others, she put on a strong face when her children and grandchildren went to visit her, they had no idea of the pain she was likely facing.

Ellen was a lifelong baseball and Yankees fan, and while she was not pleased with the Yankees performance this season, she put on a strong face and was happy for her Boston based kids.

We honor the life of Ellen, a woman who spent her life thinking and doing more for others than herself.
A private burial was held here at Willowbrook Cemetery on Tuesday, November 03, 2018.
GRAVE LOCATION:
Section 8, Grave No. 12A
A Living Tradition; A Timeless Tribute