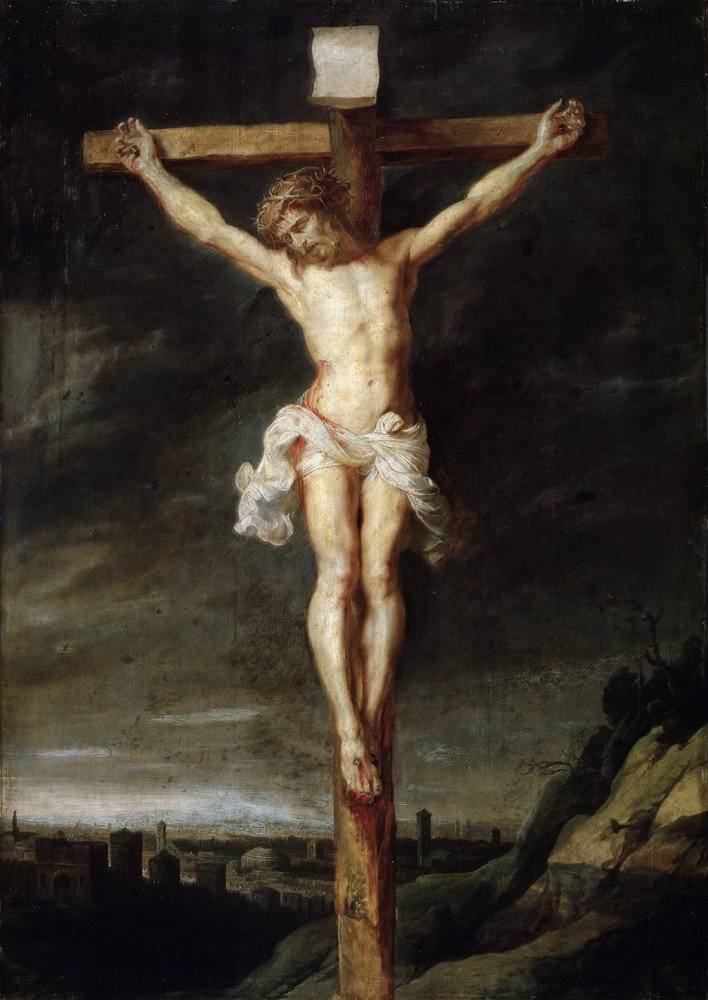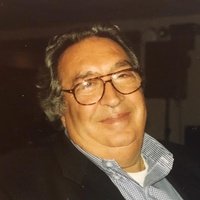 Obituary of Gennaro Ranieri
NORWALK, CONN
Gennaro Ranieri, age 89, of Norwalk passed away peacefully on January 11, 2019 at Norwalk Hospital, with his loving family by his side. Gennaro was born on January 12, 1929, in the Abruzzo region of Italy. He was the son of Leonardo Ranieri and Conchetta Santolero Ranieri.
Mr. Ranieri is survived by his beloved wife, Flora Fabrizio Ranieri. He and Flora were married in August of 1964 and enjoyed 54 happy years together. He is also survived by his two children; son, Leonardo Ranieri of Fort Lee, New Jersey and daughter, Lisa Ranieri-Emanuel and her husband Chris, of Norwalk; and his two granddaughters; Jacalin and Giulia Emanuel, of Norwalk.
Gennaro immigrated from Italy to the United States in 1954. He was an Artisan of Metal work. His talent and skills were impressive and his beautiful work includes contributions to The Statue of Liberty, The Capital Building, Ellis Island, The Metropolitan Museum of Art and The Bow Bridge in Central Park, to name just a few.
Gennaro was a loving husband, father and grandfather. He enjoyed gardening and cooking, was an avid soccer fan, but most of all cherished the time with his family. He was the heart of his loving family and will be dearly missed.
The family will receive friends on Sunday, January 13, 2019 from 2 p.m. – 6 p.m. at Hoyt-Cognetta/Lesko Funeral Home in Historic Norwalk. A funeral mass will be held on Monday, January 14th at 10 a.m. at Our Lady of Fatima in Wilton. Entombment will follow here at Willowbrook Cemetery in Westport.
In lieu of flowers, donations can be made to Our Lady of Fatima Church, Wilton, CT in Memory of Gennaro Ranieri. www.olfwilton.org
A Living Tradition; A Timeless Tribute