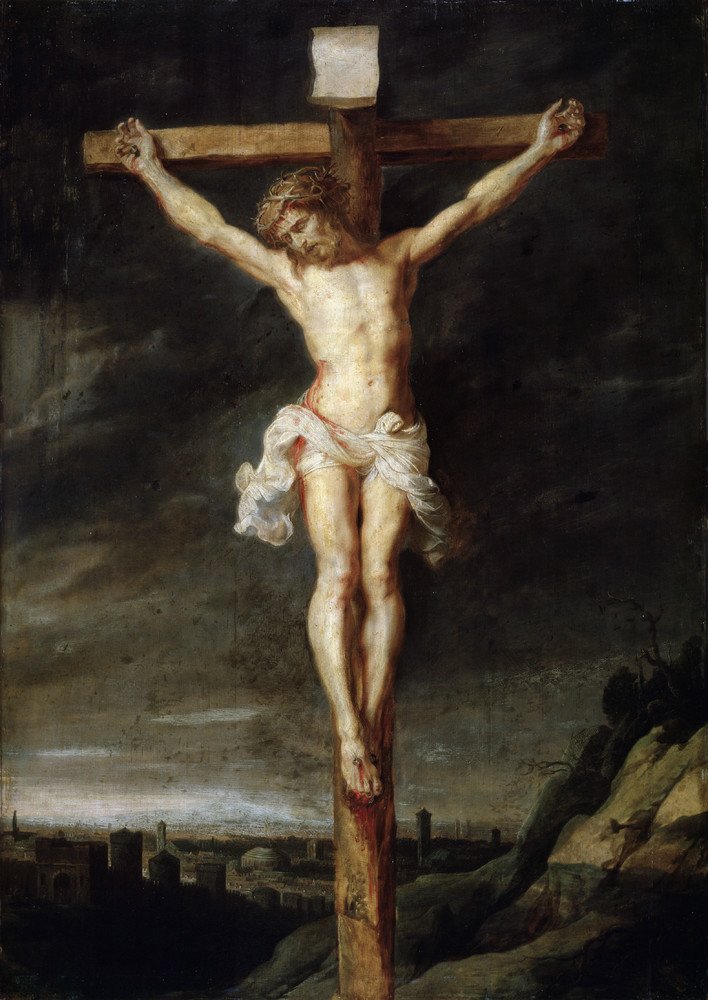 Obituary of Frank Joseph Palmieri
Please share a memory of Frank to include in a keepsake book for family and friends.
FAIRFIELD, CONN Frank Palmieri of Fairfield, formerly of Westport, died April 15 of complications from COVID-19. He was 76. He was the last surviving of the four sons of Palmieri and Sons Landscaping and Nursery in Westport, and son of the late Phil and Josephine Palmieri who were both born and raised in Italy. He was well known as the proprietor of Palmieri Nursery on Main Street in Westport for many years. He was a true artist and brought his artistry to everything he did. At the nursery, he made magnificent planters and hanging baskets that always sold out immediately. He was a master woodworker, but he liked primitives so was known to break a few plates to make colorful tiles for the front of his birdhouses and corner cabinets which were highly coveted. He excelled at his art and was recognized at an early age; winning first in a statewide competition for metal work, representing Staples High School. He built a cabin in Vermont, and his own, beloved house in Greenfield Hill, which was his refuge and his studio, with very little help. It was a stunning, saltbox colonial reproduction, with a central fireplace for which he did the stone work and mantle work. There were spectacular stone walls, specimen plantings, ponds, sheds and a fabulous workshop in the basement where he spent countless hours tinkering on projects. Proud of his Italian heritage, he was a genius in the kitchen. He shared his mastery of homemade sausage, tomato gravy, stuffed clams, squingilli and marinated eggplant. He made and decorated cement tables and benches with beautiful stones that he would pick up on his walks. He made countless cement, ornamental figures that still decorate private local gardens. He was a master mason, who built hundreds of stone walls, patios and walkways in Westport and Weston. His photography showed immense talent. He could draw and paint too, but it just took too long to do. He would rather go clamming, search for wild mushrooms in the woods, find wild pachysandra that he could propagate and sell, or gather hickory nuts, and he was always ready to repurpose salvage he found along with way. He loved exploring the world with his friends and family. He cherished country music, his antiques, his bottle, red glass, and paperweight collections. He loved feeding wild birds all year long and he would plot against the squirrels who mocked him through the window as they ate the bird food; but he also got a kick out of their cleaver abilities. He had a great sense of humor and loved to laugh until he could hardly breathe. Frank is survived by his two sisters, Mary Palmieri Gai (Andy) of Westport and Flo O'Brien (Paul) of Fairfield, a few sisters in law, past and present, many nieces and nephews, and grand-nieces and nephews, many devoted cousins and lifelong friends. He was predeceased by his parents and his three brothers, Vincent, Carlo (Tuchy) and Joe Palmieri. We're sure his parents and three brothers are so happy that "Chips" "Francis" "Frankie" is reunited with them in Heaven. And we also bet that his beloved parrot, Max, is there too. Due to current CDC Federal guidelines in keeping with public safety standards, the family is holding a private burial here at Willowbrook Cemetery, 395 Main Street, Westport. The Harding Funeral Home is directing the arrangements.
To send flowers to the family or plant a tree in memory of Frank Palmieri, please visit Tribute Store
PRIVATE BURIAL
Willowbrook Cemetery
395 Main Street
Westport, Connecticut, United States
GRAVE LOCATION:
Section New 10, Row C, Grave No. 31
A Living Tradition; A Timeless Tribute