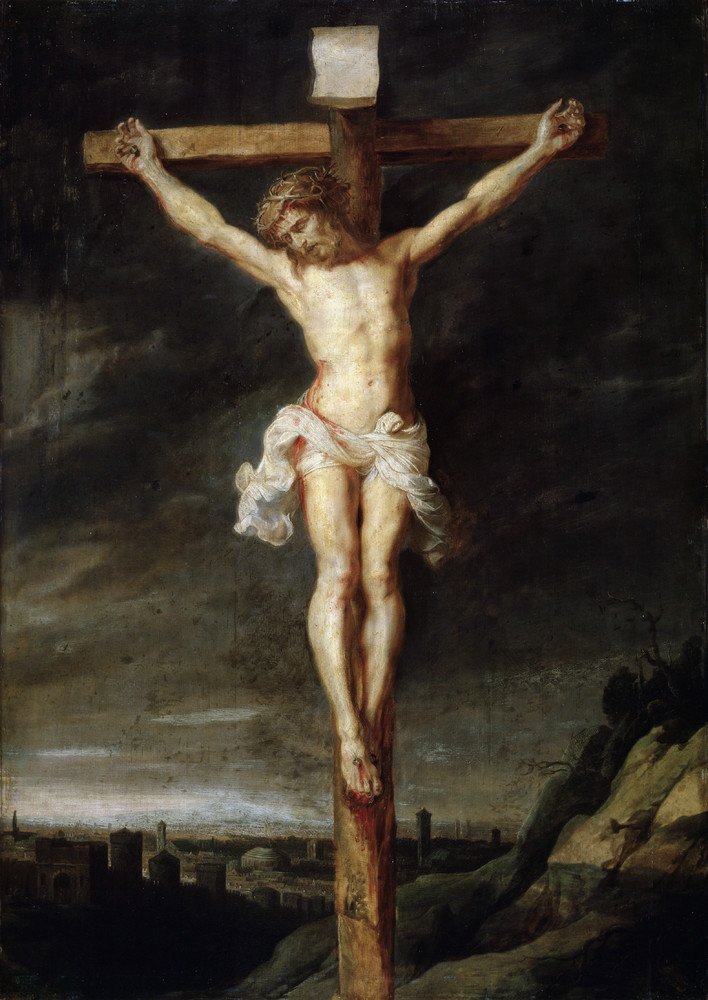 Obituary of Ana O. Lobo, MD
Please share a memory of Ana to include in a keepsake book for family and friends.
New York, New York Ana Maria O. Lobo, M.D., the beloved wife of the late Angel R. Lobo, M.D., and the proud mother of Ana Lobo, M.D. of Weston and Elizabeth J. Vega of Westport, passed away on Friday, November 12, 2021. She was 87. Born in Czechoslovakia and raised in Buenos Aires, Ana Maria perpetually flourished in the face of adversity and carried out a life that was marked by transformative achievements, unrelenting love, and perseverance. In her youth, Ana Maria pursued her passion for medicine and graduated from the Buenos Aires University Faculty of Medical Science in 1963. As one of only a handful of female graduates, she was a pioneer for women of her time, and a role model for future generations. Ana Maria and her husband, Angel, moved to the US to pursue their medical careers and offer their family more opportunities. The couple ultimately resided in Garden City, NY where they raised their family and lived for over 40 years. Ana Maria took enormous pride in her deep-rooted commitment to the family unit. She was a devoted daughter, sister, mother of two daughters and a loving grandmother to seven grandchildren. With a tremendous appreciation for tradition and elegance, she instilled strong values of honor, excellence, education, and discipline to the next generation of her family. Those who knew Ana Maria will remember her for her tenacity and energy in all walks of life. She was a go-getter and trailblazer who would stand up for her convictions regardless of the level of adversity she faced. Her relentless drive and visionary aspirations for a better future will be her legacy and everlasting gift to her family. Ana Maria will be greatly missed by her daughters Ana and Elizabeth, her son-in-law, Jose Vega, and her grandchildren: Olivia, Colin and Grace Donnelly; and Nicholas, Sofia, Gabriela and Analise Vega. In addition to her husband, Angel, she is predeceased by her parents Nicolas Ozohanic and Maria Copej Ozohanic, and her sister Cristina Ozohanic. Friends may greet her family from 5:00 - 8:00 p.m. on Thursday, November 18, 2021, at the Shaughnessey Banks Funeral Home, 50 Reef Road in Fairfield, CT. A Mass of Christian Burial will take place on Friday, November 19, 2021, at 11 a.m. at St. Luke Church in Westport, CT. Burial will be held at Willowbrook Cemetery, 395 Main Street, Westport in the family plot.
To send flowers to the family or plant a tree in memory of Ana Lobo, MD, please visit Tribute Store
INTERMENT
12:30 pm - 1:00 pm
Friday, November 19, 2021
Willowbrook Cemetery
395 Main Street
Westport, Connecticut, United States
GRAVE LOCATION:
Section 9, Grave No. 216B
A Living Tradition; A Timeless Tribute