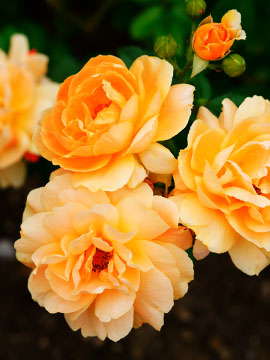 Obituary of Robert Adams
Clinton, Conn.
Robert C. Adams of Clinton, Conn, formerly of Westport, died Wednesday, October 04, 2017 in Stamford, CT. He was 79.
A graveside service will be held at 11:00AM on Tuesday, October 10, 2017 here Willowbrook Cemetery in the family plot.
The Harding Funeral Home of Westport is directing arrangements.
A Living Tradition; A Timeless Tribute
Serving the families of Westport-Weston, Wilton, Fairfield, Southport, Norwalk, and surrounding Fairfield County since 1847.