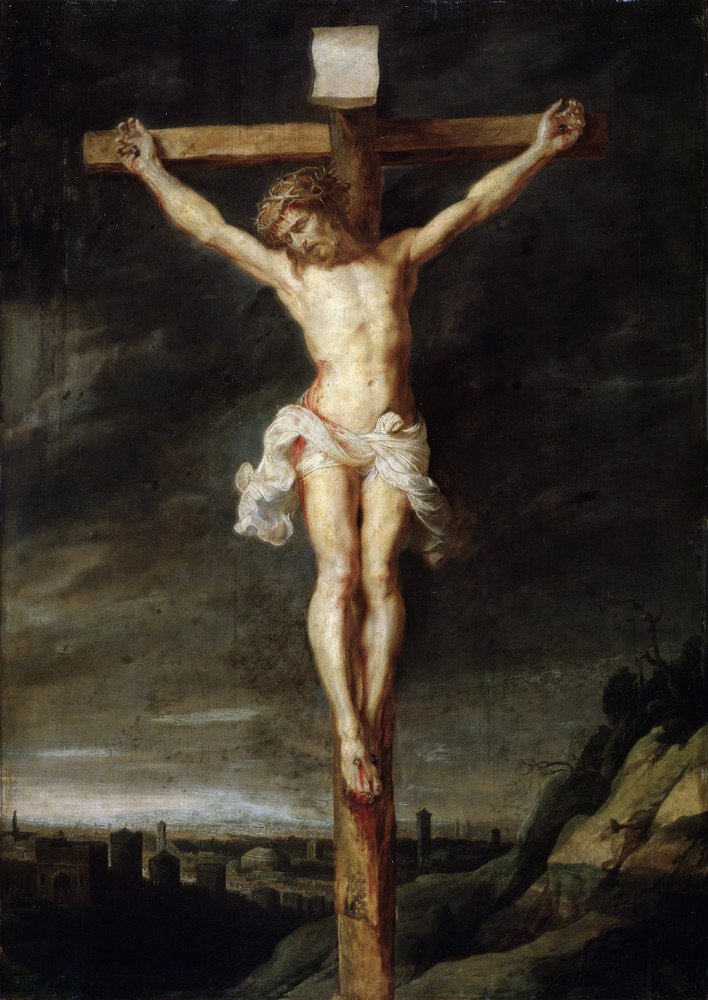 Obituary of Javier Lebrija
AUSTIN, TX
Javier Lebrija passed away in Austin TX on Feb 17, 2018, surrounded by his five sons. Born on November 4, 1942 in Torreon, Mexico, to Javier Lebrija and Cecilia Vazquez-Gomez, he was the second of eight siblings.

A chemical engineer by trade, Javier led a life fueled by passion and ambition. After founding a transportation company in 1970, the business evolved into a successful chemicals and plastics distributorship.

While he was passionate about his work and business, everything paled in comparison to the love he had for his family. An outdoorsman and enthusiastic skier, Javier enjoyed spending time in the mountains and many winter holidays in Colorado with his family and friends. In the latter part of his life, he retired to Austin, TX, where he commuted to and from his home in Mexico City.

Javier's passing comes just two years after his late wife, Susanne P. Lebrija. Today, their legacy endures through their five sons: Xavier (Elsy), Juan (Sasha), Carlos (Katya), Eugenio (Sofia), Patricio (Natalia), and 12 grandchildren.
A Funeral Mass will be celebrated on Saturday, March 24, 2018 at 12:00p.m. in Assumption Church, Westport.
Javier will be laid to rest here at Willowbrook Cemetery in a private ceremony.

In lieu of flowers, donations may be made to Assumption Church, located at 98 Riverside Ave, Westport CT 06880.
To send flowers to the family or plant a tree in memory of Javier Lebrija , please visit Tribute Store
INTERMENT
Willowbrook Cemetery
395 Main Street
Westport, Connecticut, United States
Private
GRAVE LOCATION:
Section 4
A Living Tradition; A Timeless Tribute